Main content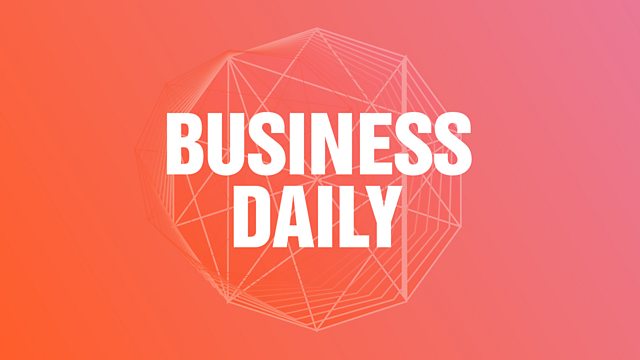 Why China's economic miracle isn't over
Economic growth down, wages up, property prices at preposterous levels and the biggest political scandal in two decades: China's economic miracle is over isn't it? Find out why the answer is No.
If you had a cent, a penny, a fen for every exaggerated adjective - every superlative - used by a journalist about China's long boom you would be very rich indeed.
That's not a criticism of our colleagues. China's expansion has been truly superlative - the fastest economic growth ever - over eight percent a year for over thirty years.
Throughout that period there have been persistent warnings that the miracle is over, end is near. For many years now the big worry for the doomsayers was that while China is, well, "superlative" at manufacturing, it hasn't shown itself too good at coming up with completely original products for the world market.
But a growing torrent of patents originating in China suggests that the Chinese may have addressed the innovation issue. Or does it?
Markus Eberhard, an economist at the University of Nottingham, has been looking at those patents to see just how innovative they really are, with some very interesting results.
Markus Eberhardt concludes that chinese growth may not depend on innovation in a traditional sense, just being the world's most efficient manufacturer may well be enough.
Manufacturing has certainly continued to power the growth of the chinese economy in the last few years.
The journalist and writer Martin Jacques has been has been watching China very keenly over that period because he has a personal stake in that growth.
His book When China Rules the World was published in late 2008 and he faced a lot of criticism from those who warned the miracle was about to evaporate. Clearly it hasn't and Mr Jacques has just published an expanded version of his book.
Plus: not so long ago the Blackberry was the must-have mobile device. But the development of a new generation of smart phones seems to have left the Blackberry becalmed.
In Indonesia Research in Motion - the makers of the Blackberry - are trying a new tactic: cutting the price. But our regular technology correspondent Jeremy Wagstaff of the Reuters news agency questions asks whether this is sensible long term strategy. Will Blackberry lose the all important cool factor?
Last on
Broadcasts

How the 2008 crash shaped our world