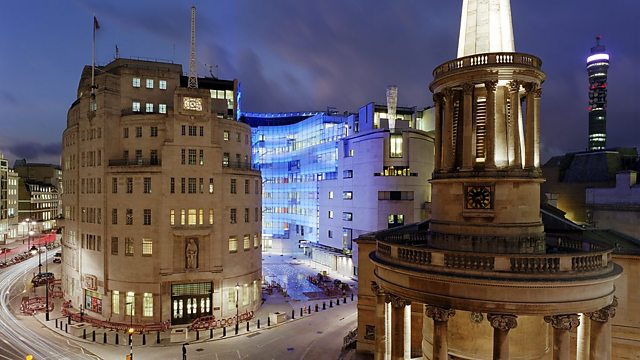 Afghanistan and Kenya
Stories from Quentin Sommerville in Afghanistan and Natasha Breed in Kenya, presented by Pascale Harter.
International forces are handing over security responsibility to the Afghans. In Helmand province, Quentin Sommerville has been asking what happens next.
Despite an international ban, poachers are back out in Kenya killing elephants for their tusks. Natasha Breed discovers that the demand for the ivory is coming from the Chinese.
Last on