Main content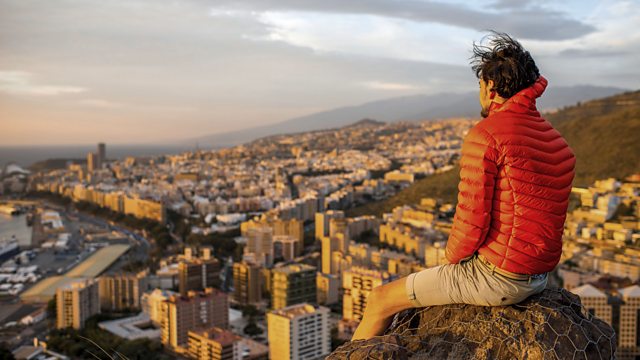 Tamsin Greig explores a belief among psychologists and sociologists that soap operas shape societies in subtle but profound ways.
Researchers in Rwanda have found that radio soap operas there, are helping defuse the country's dangerous ethnic tensions.
Turkish soap operas have set off a public debate about women's roles in the Middle East.
A team of economists credits Brazilian TV "novelas" for helping to dramatically lower a fertility rate that in the 60's was above six births per woman.
In India, where the world's most popular soap operas are watched by at least one third of the country's one billion inhabitants, the programmes have a major impact on Indian society, with regard to national integration, identity, globalisation, women and ethics.
Recently they have highlighted the country's economic liberalisation in the context of globalisation and explained the impact of India's booming economy on local communities.
Villages where people consume more TV and radio give more responsibilities and rights to women and girls, with wives having more autonomy and more of a role in household financial matters.
Their daughters are also more likely to be enrolled in school.
From learning how to cope with the personal financial impact of the global economic crisis to dealing with the emotional impact of losing your job, storylines in soap operas around the world are helping millions of viewers and listeners approach their lives with a more positive attitude – thanks to the lives of their favourite fictional characters.
More episodes
Next
You are at the last episode