Main content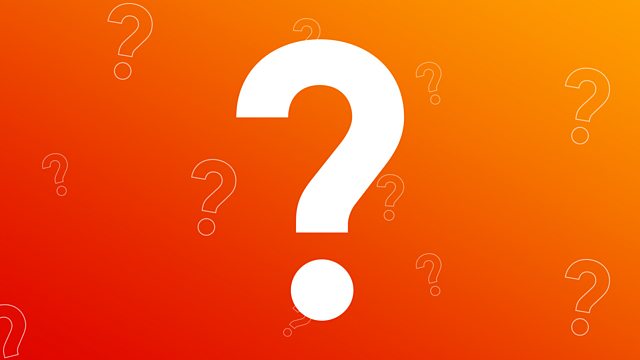 Canada calls time on Kyoto
Canada defends exit from global deal to cut CO2 levels, plus the joys of urban birds
"By clinging to Kyoto, one is clinging to the past and one is not addressing climate change," argues Peter Kent, Canada's environment minister, on this week's One Planet.
Canada has faced heavy criticism from environmentalists in recent months following the country's decision to pull out of the Kyoto Protocol and the continued controversy over the Keystone pipeline which would transport crude from the oil sands of Alberta to America. On the show Minister Kent explains why he thinks Canada was right to quit Kyoto - and argues a new global deal to cut greenhouse gas emissions is still possible.
Also on the show, we hear from Auckland in New Zealand where the number of children suffering infectious diseases is rising as the pressure on housing is forcing more families to live in cramped conditions.
Plus, Mike heads out into central London with urban birder David Lindo. We set them a challenge of identifying fifty individual species of bird on a rainy day in central London....will they make it?
As ever, tune in, have a listen and then let us know what you think.
Email the team at oneplanet@bbc.com, or join us on Facebook and Twitter, the links are below.