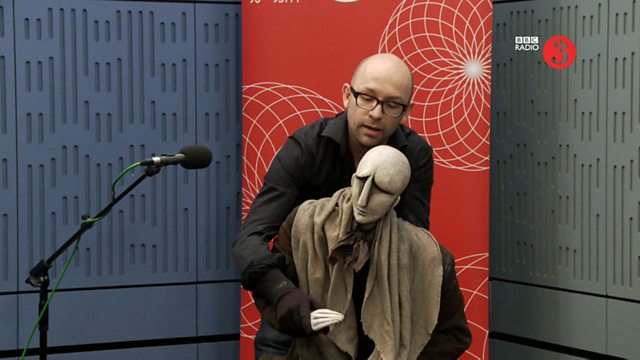 The Schubert Lab - Episode 7: Part 3
Tom Service presents the final part of the seventh episode of The Schubert Lab, where he aims to get to the bottom of the man and his music.
With the help of vocalist and puppeteer Thomas Guthrie and writer Michael Henderson, Tom Service tries to answer today's question: Who is Schubert? Prove whether he was a composer up with the angels or bathed in slime.
Featured in...
Tom Service presents The Schubert Lab. Getting to the bottom of The Spirit of Schubert.