Main content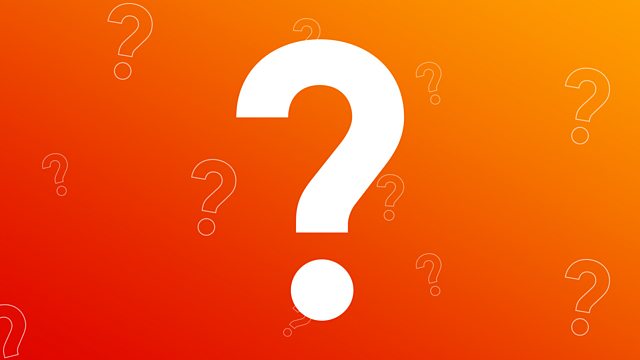 Bordered World
One Planet looks at how we use our planet, and how what we do affects our lives.
The latest images to come out of North Korea are a reminder of the sharp divide between two nations - a barbed-wire fence representing a split between two countries, two ideologies, and two vastly different ways of life.
This week on One Planet we're talking borders. The lines we draw on the surface of the world can protect us, oppress us, and define us - but do they provide any benefits, or do they hold back development?
Mike reports from the town of Baarle-Nassau in the Netherlands, and also from the town of Baarle-Hertog in Belgium - and then from Baarle-Nassau, and then from Baarle-Hertog....the border between the two countries criss-crosses the town, running across roads, under homes, and even through a supermarket. Mike speaks to local residents about what it's like to step between one country and another.
But not all borders are so benign. Lucy Williamson visits the demilitarised zone between North and South Korea to find out how South Koreans feel about the possibility of reunification with their estranged relatives, and we speak to Professor Martin Pratt of the International Boundaries Research Unit at the University of Durham, who tells us about the many hostile border conflicts still going on around the world.
Plus, a vision of a world without borders. When the internet was first invented, fans claimed that it represented a new post-national future - but has this utopian vision turned out to be real? Matt McGrath reports.
As ever, tune in, have a listen and then let us know what you think.
Email the team at oneplanet@bbc.com, or join us on Facebook and Twitter, the links are below.
Last on

Broadcasts