Main content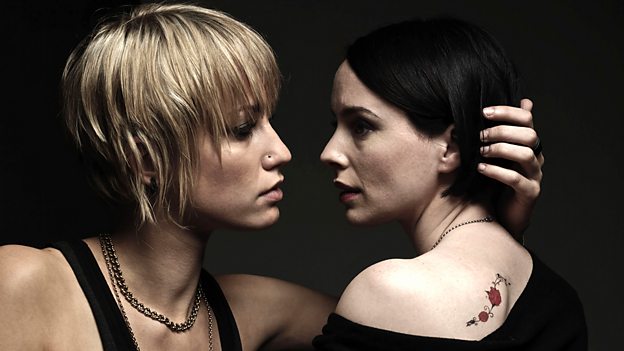 Lip Service
Lesbian drama series with irreverent humour as a group of friends search for happiness.
Supporting Content
Series information

With limited budget for drama on BBC Three, the decision has been taken to not commission another series of Lip Service. The BBC is committed to diversity across its programming and BBC Three is very proud to have brought 2 series of Lip Service to its viewers.

BBC Three has commissioned a final series of the award-winning Being Human and a bold and exciting drama - In The Flesh.