Main content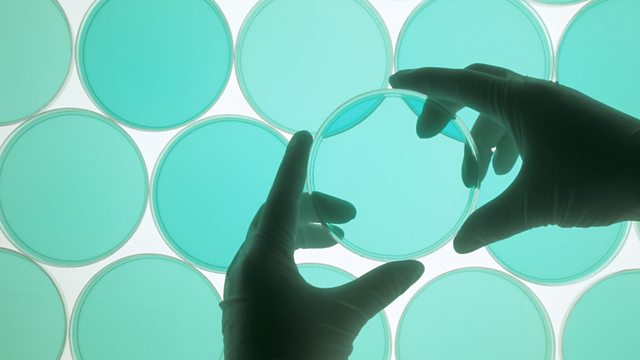 19/04/2012
Is fracking, a way of extracting oil and gas, safe? Two new reports answers some issues; Teaching neurology to 10 year olds with cockroaches; Counting penguins with satellites
Fracking, is it safe?
There have been a couple of important developments this week, which should help improve our understanding of the controversial technique to extract oil and gas, known as fracking. Its use is increasing but controversial; it has recently been blamed for causing earthquakes both in the United States and the United Kingdom. Now both the British government and the US Geological Survey have weighed in. The BBC's Environment Correspondent Richard Black explains the issues.
Neurology in the classroom
We have heard many times on this programme about the efforts being made to encourage the learning of science in schools. Developments in technology mean that the experiments that can be done in classrooms can be increasingly sophisticated, while still simple enough and cheap enough to be widespread – at least that is the hope of Gregory Gage, one of the founders of Backyard Brains a company that goes into classrooms in the US to teach neuroscience to ten and eleven year olds. Jon Stewart was shown one of his rather more interesting experiments.
Penguins and Pixels
Scientists have for the first time counted an entire species from space. Emperor penguins are incredibly hard to study on the ground, so actually knowing how many of them there are has been impossible. They breed in the Antarctic winter, when temperatures plummet to minus 50 degrees Celsius and it is also totally dark. So using satellites to take images of penguin colonies seemed like an ideal solution. Peter Fretwell from the British Antarctic Survey joins us on Science in Action.
Last on
Broadcasts