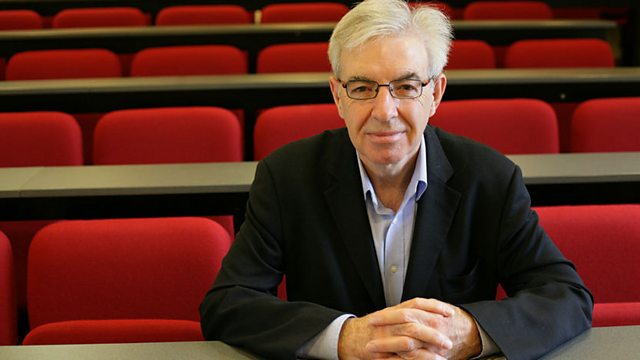 Sir Robin Murray: Extended Interview
Shereen speaks with Sir Robin Murray Professor of Psychiatric Research at the Institute of Psychiatry, Kings College London.
In this enlightening interview he talks about his experiences of attending boarding school in Edinburgh, and how he came to develop an interest in psychological pathology at a young age.
He also touches on concerning research that suggests today's potent forms of cannabis increases the risk of psychosis in users.