Main content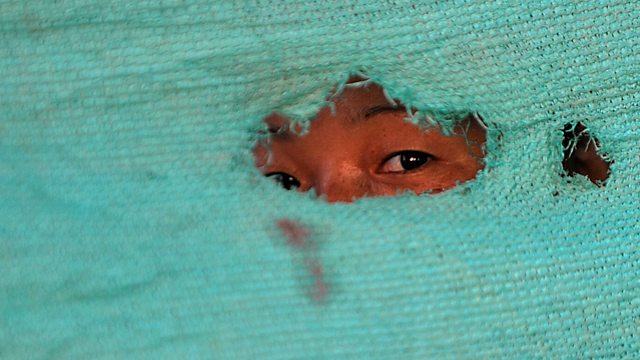 17/04/2012
Three Irish sisters talk about surviving years of abuse from their father.
Extraordinary personal stories from around the world.
Today, we meet three Irish sisters who were sexually abused by their father throughout their childhood. None of the sisters talked about it, and for many years didn't realise they were all going through the same thing. They tell Jo Fidgen how they eventually spoke up and brought charges against their father. They've turned their story into a book called Click Click.
Then, we hear from Robin Bayley, who travelled to Mexico on a quest to learn more about his family's roots. His journey is featured in the book The Mango Orchard.
And we also meet the proud owner of the world's largest moustache, an Indian man, who tells us how he keeps his facial hair strong and lustrous.