Main content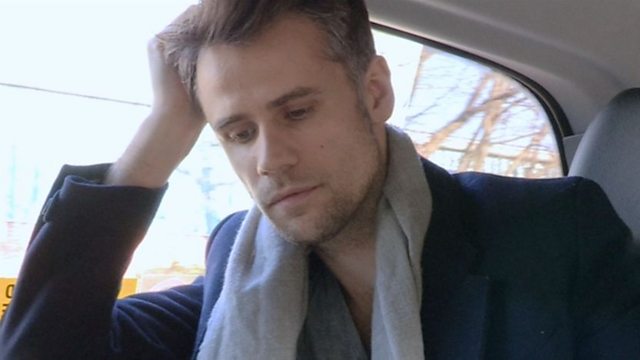 Richard Bacon investigates internet hate campaigns
In the last six months there's been an alarming increase in online hate. Bullies and so called trolls who use fake identities on social networking sites to torment, harass and abuse. Their messages can have devastating consequences and they target anyone and everyone.
Presenter Richard Bacon has been targeted by an obsessive tirade of anonymous online abuse some of which has targeted his family.
Motivated by his own experience Richard attempts to hunt and confront
three online haters including his own. And is shocked the potentially dangerous consequences of hunting a hater.
Duration: