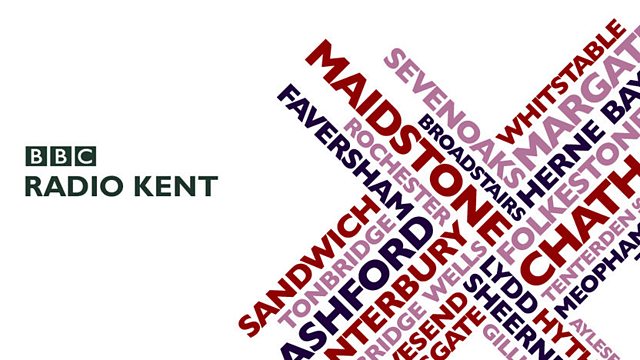 Number of speeding tickets increase for Kent's drivers
The number of speeding tickets issued to drivers on Kent's roads almost doubled last year, according to figures obtained by BBC Radio Kent.
In 2010, just over 31,000 drivers were caught exceeding the speed limit on the county's A and B roads. Last year that figure went up to almost 54,000.
The group that manages speed cameras in Kent says the increase is due to the use of more live film and better targeting of mobile speed traps (06:07, 07:07 and 08:07).
There is just over 100 days to go until the start of the Olympics.
But even though three national squads will be basing themselves in the Medway Towns it does not seem as though the sports and fitness bug has taken root there.
Figures from Sports England show that 50% of adults in Medway, do no sport or active recreation at all (06:22, 07:22 and 08:22).
For the first time in their history, Gillingham football club are set to play a football match behind closed doors.
Supporters have been banned from attending the home game with Swindon Town a week on Saturday, in a row over policing costs.
Medway Council, as the licensing authority, has issued a prohibition notice following "serious concerns" about potential public order at the Priestfield ground (06:41, 07:39 and 08:39).
Last on