Main content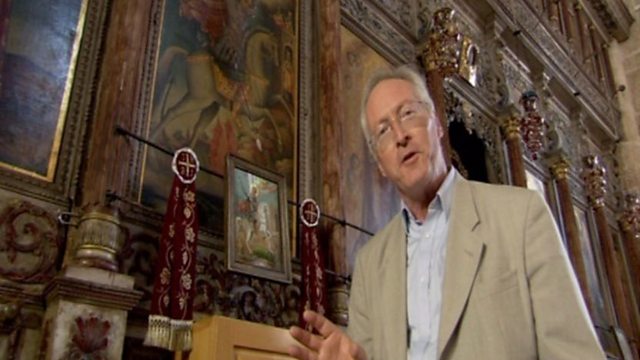 How God Made the English - A White and Christian People?
The final programme of this series examines the idea that there is an ethnic core to Englishness. Is there any basis for the claim that to be truly English you have to be Anglo-Saxon? And what about the fact that until very recently being English also meant being Church of England Christian?
In this series Professor Diarmaid MacCulloch has been arguing that God made the English. But did he also make them white and Christian?
Duration:
More clips from How God Made the English