Main content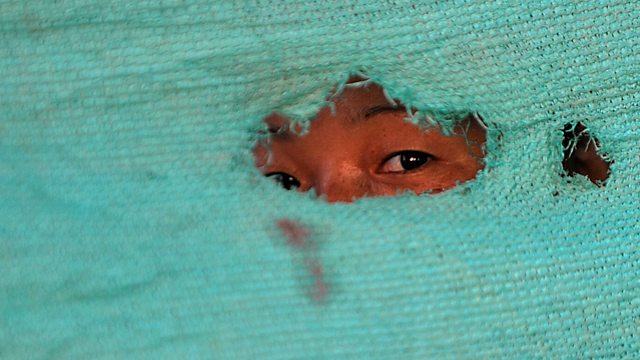 11/04/2012
The former street kid from Lebanon who's now conducting the Royal Philharmonic Orchestra.
Extraordinary personal stories from around the world.
Today, Jo Fidgen meets Mark Covell, a British journalist who was beaten into a coma by Italian police, during the G8 summit in Genoa in 2001. Officers wrongly believed that he was part of a group of hardcore troublemakers aiming to disturb the summit. He told us why he's finding it hard to put his life back together.
Also today, we hear from Vartan Melkonian, whose life journey has taken him from struggling as a street child in Beirut to conducting and composing in England. He's now a patron of the Consortium for Street Children.
Last on