Main content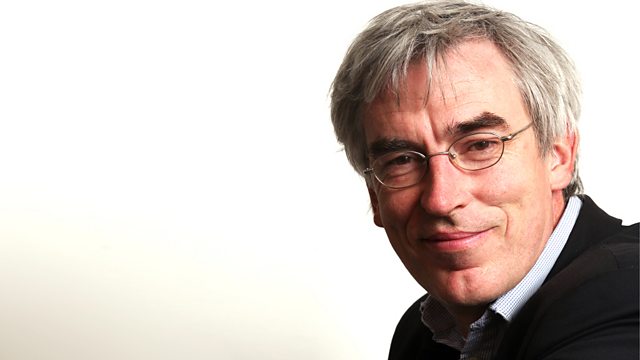 The Strange World of the People's Mujahedin
The People's Mujahedin of Iran - terrorists, victims or Iranian government-in-waiting? **Please note this programme is subject to a correction, click 'More Programme Information' for further detail**
***Please note this programme is subject to a correction: It is stated in the documentary that the UN has responsibility for Camp Liberty – in fact, this responsibility lies with the Iraqi government***
The People's Mujahedin of Iran - a group of dissident Iranians who have been fighting to topple the Mullahs since the 1980s - say they fear they are about to be massacred.
Over 3,000 PMOI members – designated terrorists by the US and a cult by some former members - live in Iraq at Camp Ashraf, 40 miles north of Baghdad and 70 miles from Iran itself.
The camp residents say they are vulnerable because with the US now having left Iraq, they are at the mercy of the pro-Iranian, Iraqi government, which is demanding the camp be closed down.
Whether they leave voluntarily, or by force, leave they must.
The PMOI has a history of killing Americans and mounting attacks within Iran.
But it now says it has renounced violence and should be removed from America's list of designated foreign terrorist organisations.
Its high profile PR campaign involves paying senior retired US officials who then speak on its behalf.
We report on the way in which a former pariah group accused of killing Americans has won over intelligence experts, generals, and congressmen from both sides of the political divide.
As the deadline for the closing of Camp Ashraf draws near we ask just who are the People's Mujahedin of Iran - terrorists or freedom fighters?
A cult or a deeply committed army who could be used by the US to fight for change in Iran?
Last on
Broadcasts