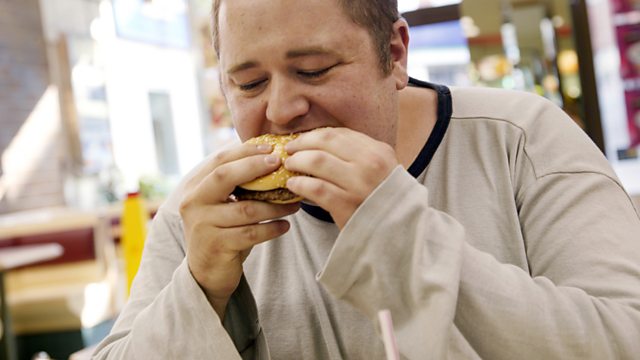 Aid, Happiness, and Tiny Vegetarians
Global aid in the recession, the World Happiness Report, and bioengineering human beings.
Tough times for the global economy mean tougher times for the world's poorest.
Development aid from the rich world to developing countries has fallen in real terms this year for the first time in 15 years, according to a report out this week - and the poorest nations on the planet are some of the worst hit.
This week on One Planet, we ask how this fall in aid will affect developing countries - and whether aid is even the best way to help.
We speak to Jamie Drummond, one of the founders of the One Campaign on aid and poverty reduction, and also to Onyekachi Wambu from the Africa Foundation for Development.
Also on the show, a radical suggestion for fighting climate change: why not genetically engineer humans to make them more environmentally friendly?
The world would be better off if we were smaller and ate less meat, so should we consider drugs and hormone treatment to make us all tiny vegetarians? Dr S Matthew Liao from the Centre for Bioethics at New York University tells us more.
Plus, we check in with John Helliwell, one of the authors of the UN's new World Happiness Report, and also get the latest on the gas leak in the North Sea.
As ever, tune in, have a listen and then let us know what you think. Email the team at oneplanet@bbc.com, or join us on Facebook and Twitter, the links are below.
(Image: An obese man eating a burger. Credit: Science Photo Library.)