Main content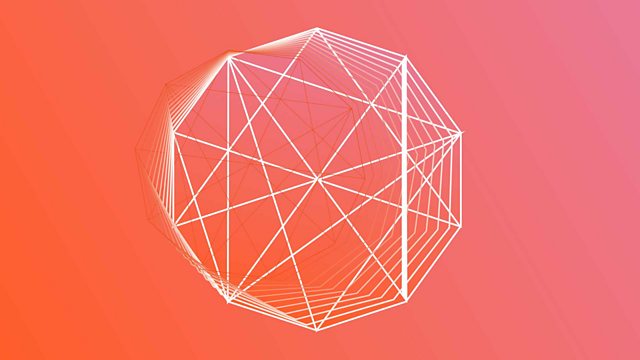 Economics: The Imperial Science?
Is economics posing as a science so that it can encroach on other academic disciplines? Justin Rowlatt discusses the question with leading economists in the university city of Cambridge.
Justin Rowlatt is in the university city of Cambridge to report on the annual conference of the Royal Economics Society.
He discusses modern economics with three leading economists, Kenneth Rogoff, John Van Reenan and Francesco Caselli.
Can economics really be considered to be a science?
Can there ever be concensus amongst its practitioners?
And just to prove the point, regular commentator Michael Blastland reflects on why people find it hard to understand which of two viciously opposed policies, austerity or stimulus, would best serve the world's biggest economies as they recover from the downturn.
How the 2008 crash shaped our world