Main content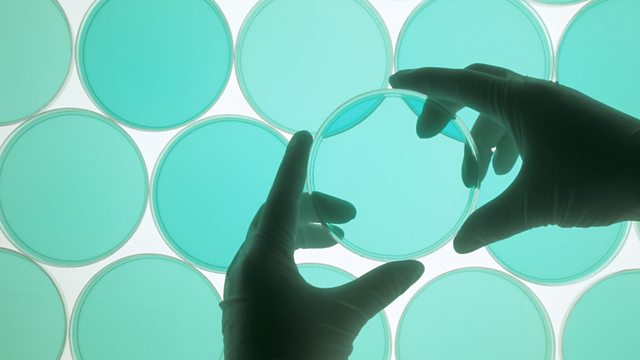 05/04/2012
New evidence supports the relationship between increased CO2 and global warming; Million-year-old stove; New report on Fukushima radiation levels in sea; No Science please, we're Americans.
In this week's programme, new evidence helps to clarify the role that increased carbon dioxide levels may have in increasing global temperatures. The study from researchers at Harvard reveals that rising temperatures were preceded by CO2 increases during the end of the last ice age.
Also this week, an international team of archaeologists has unearthed evidence of the earliest use of fire, for use in cooking and to help make stone tools.
Scientists who sampled seawater off the coast of Japan three months after the start of the Fukushima nuclear crisis say they detected radioactivity, but nothing at a level that should concern public health. The international team, which included researchers from Britain, investigated ocean sites up 600km from the Japanese coast. At the start of the crisis highly radioactive water leaked into the ocean. The optimistic scenario was that this contamination would be diluted and carried out into the open ocean – and it looks like that was the case.
Finally this week, why pirates and scientists do not mix. A new animated film is out from the same people who brought us Wallace and Grommit, Aardman Animations. It is called Pirates! In an Adventure with Scientists!, or at least that is the title in the United Kingdom. It seems elsewhere, the film will be called The Pirates! Band of Misfits! Just a simple marketing decision or just another example of what some commentators in the United States see as a growing anti-science culture? Science in Action spoke to Dr Eugenie Scott, Director of the National Center for Science Education, a non-profit organisation that helps defend the teaching of subjects such as evolution and climate change which they perceive as being under attack in the US.
Last on
Broadcasts