Main content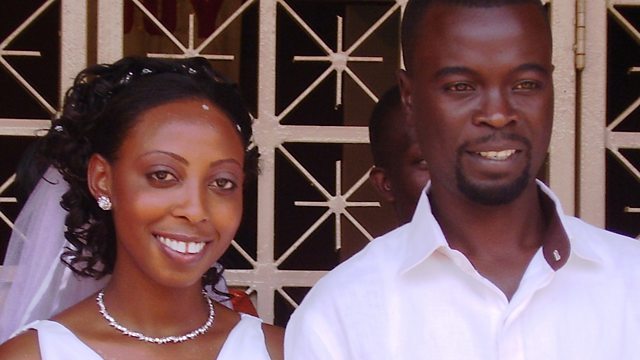 Uganda: The Side Dish Issue
Who or what is to blame for the rise of HIV among married couples in Uganda? Paul Bakibinga looks at extramarital relationships.
In the 1990s, Uganda was hailed as one of the rare success stories in Africa in terms of controlling HIV/Aids.
But since 2006, the number of people infected has been rising again, and almost half of all new infections are now among married couples and those in committed relationships.
Paul Bakibinga goes to Kampala to find out why.
Do too many people enjoy a side dish, as an extramarital relationship is known in Uganda?
Or is it the fault of the Catholic and other Christian churches, who have been accused of promoting abstinence and fidelity alone as a way of curbing HIV, while neglecting the promotion and distribution of condoms?
To find some answers, Paul meets couples affected by HIV/Aids, and charities trying to help them.
He learns about a campaign that encourages people to "get off the sexual network," and meets firebrand Baptist pastor Martin Ssempa, who says that he is not against condoms, but promiscuity.
And we attend the wedding of William and Teopista, two young HIV peer educators who have managed to abstain from sex until their wedding night.
Photo: Newlyweds William and Teopista believe being faithful as a way of preventing HIV.