Main content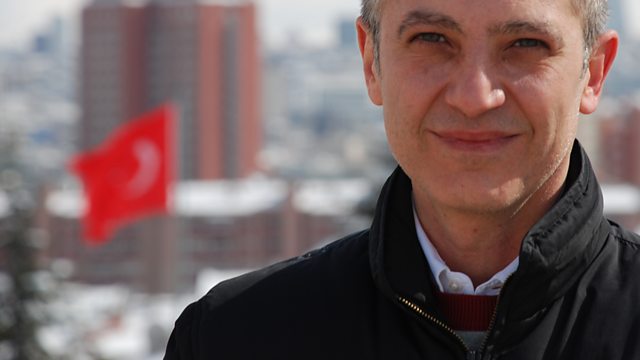 The Pink Certificate
Emre Azizlerli investigates why homosexual men are not allowed to be conscripted into the army in Turkey.
There's a Turkish saying that every man is born a soldier; and in Turkey every man is conscripted for military service of up to 15 months.
There is no alternative to this; Turkey does not recognise the concept of conscientious objection.
But one group of people is exempt - homosexuals.
Their presence in the army is deemed damaging to morale and operational effectiveness.
But the process by which homosexual men are asked to prove their sexual orientation is arbitrary and humiliating.
Emre Azizlerli lifts the lid on the only country within the Nato military alliance to discriminate against homosexuals in this way.
Featured in...
Interviews, documentaries & voices from 20th and 21st century Turkey.