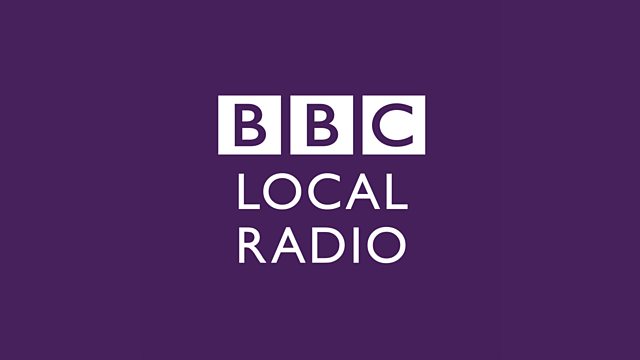 Duke Fakir from The Four Tops
Tonight we give you another chance to catch up with the sole surviving original member of one of Motown's most successful groups. Duke Fakir from The Four Tops shares his stories from their foundation in 1954 through to still touring today.
Our Classic Album of the week is Crime Of The Century by Supertramp, while Roger also takes us through a Future Classic – Juan Zelada's Collarbones & High Ceilings. Plus from 9pm there is an hour of jazz music with Trudy Kerr, including a chat with saxophonist Derek Nash.
Last on