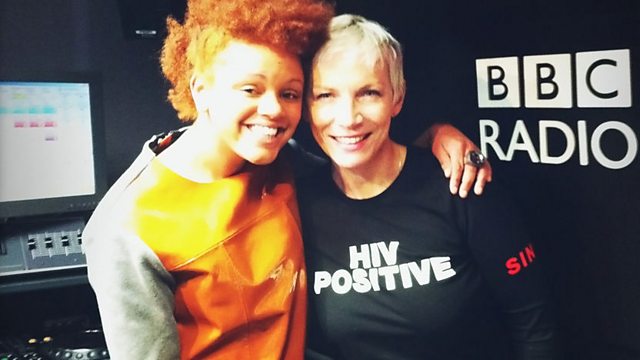 Annie Lennox: Interview with Gemma
The legendary songstress joins Gemma in the studio on International Women's Day - she talks about equality, her amazing outfits - and why she loves Beyonce. She also tells us more about the special event, EQUALS, starring Emelie Sande and Katy B.
Featured in...
All the most exclusive interviews from the world's biggest movie stars and artists.