Main content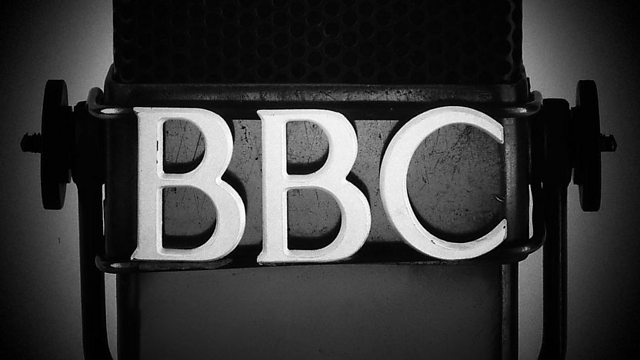 Annie Powell: Britain's first communist mayor
In this BBC Radio clip from 1979, Annie Powell, Mayor of the Rhonnda and the first communist mayor in Britain is interviewed by Teleri Bevan. She reflects on the influences which have shaped her life and beliefs.
Annie Powell was brought up in the Rhondda and trained to be a teacher in the 1920s. She fought four parliamentary elections as Labour candidate, knowing she couldn't win. She loved the challenge of canvassing and talking to the people. Eventually she turned her back on her chapel upbringing and the Labour Party and turned to Communism, believing that this was the ideology that most understood her community. She became Britain's first Communist Mayor.
From 'Reflections' first broadcast 11 June 1979.
Duration:
Featured in...
Highlights of favourite BBC Wales programmes reflecting the story of Wales and its people.