Main content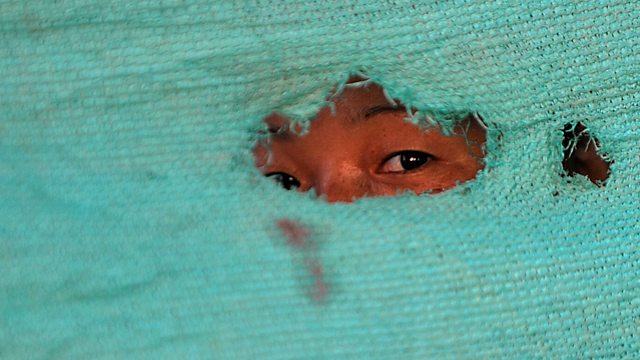 21/03/2012
The Egyptian psychiatrist treating the country's torture victims.
Extraordinary personal stories from around the world.
Today, an Egyptian psychiatrist tells Matthew there's been no let-up in torture since the fall of President Mubarak.
Dr Basma Abdelrahman works at the country's only specialist clinic for torture victims and describes the harrowing cases she deals with.
Also, the Bangladeshi rickshaw puller who set up a clinic in his home village.
And the film-maker from Northern Ireland who traced his family history back to a vodka factory in Ukraine - and relaunched the business.
Last on
Broadcasts