Main content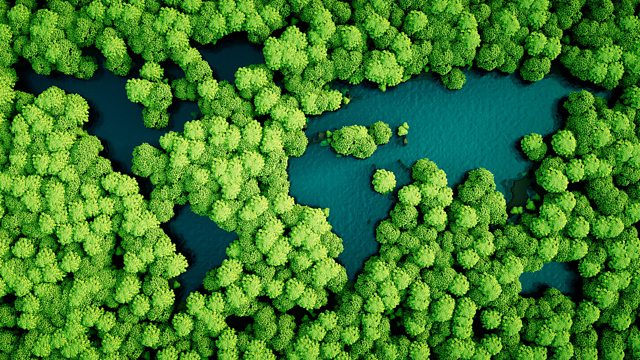 Environmental traffic lights
A major new report highlights the green, amber and red areas of environmental policy.
The sheer scale of the world's recent economic and population growth has "overwhelmed" efforts to curb environmental degradation - that's according to the Organisation for Economic Co-operation and Development. The Paris-based group that acts as an economic adviser to governments around the world has published its latest environmental outlook - its first in five years - and warns the trend for ever rising living standards is likely to end as the environment's health falters.
Simon Upton from the OECD sits down with One Planet to discuss the report and its traffic light-based system that assess global environmental policies.
One red light highlighted by the report is our continued reliance on fossil fuels for energy. We hear from Australia where UN officials arrived this week amid fears over the government's plans to dramatically increase coal exports - with much of it to be exported out of the country through waters close to the Great Barrier Reef.
Also on the show, we go for a drive along Dhaka's smog filled streets. Urban pollution is another red light issue, with the report predicting it will be one of the leading causes of premature deaths by 2050.
One of the few areas boasting a green light is our access to safe water. This week the world met one of its Millennium Development Goals - we've halved the number of people who do not have access to clean water. We hear from Kenya on the progress that's been made there to increase access to safe water in slums.
As ever, tune in, have a listen and then let us know what you think. Email the team at oneplanet@bbc.com, or join us on Facebook and Twitter, the links are below.