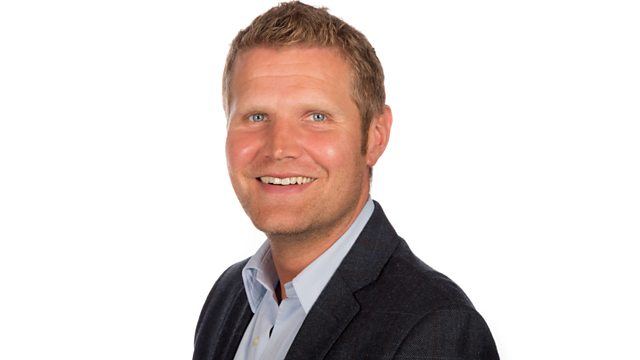 Does the Budget feel fair to you?
The government has made a partial retreat on cuts to Child Benefit, now only those earning more than £60,000 a year will lose it completely.
There's 37p on the cost of packet of cigarettes, and a rise in fuel duty of 3p a litre will go ahead as planned in August.
But the change that's creating the biggest stir is what's being called a "granny tax" - a cut in real terms in the tax-free allowance given to pensioners.
Last on