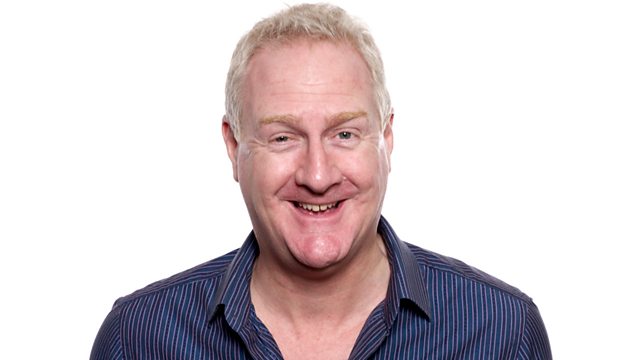 Wedding dreams dashed?
A man from Saffron Walden could see his wedding dreams dashed after his visa application is turned down.
Is gaining weight all in the genes? New research claims obesity could be a medical condition.
What is the one thing you would do if you had the power to set the Budget?
Last on