Main content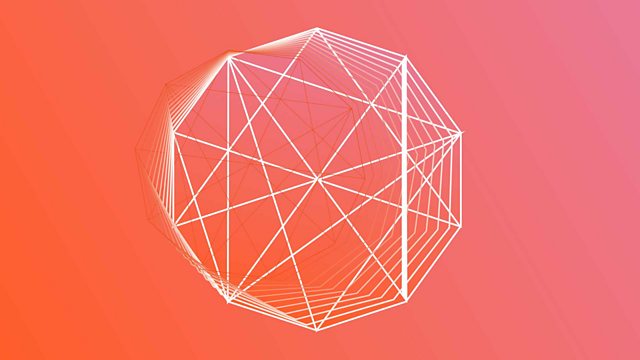 Fair shares?
Some of the world's poorest nations have the greatest mineral wealth so why aren't they richer and why do so many of them still need foreign aid?
It has always been one of the great ironies of international development that some of the poorest countries on earth have the greatest riches. Many African, Asian and South American nations have vast reserves of natural resources. So why don't they get more of the profits from exploiting them?
Savior Mwambwa is a Zambian and the head of a pressure group called the Centre for Trade Policy and Development. He tells Justin Rowlatt he believes the key problem is tax avoidance by international companies.
But there is a balance here. Developing countries like Zambia are naturally going to worry about the deals they get from the big companies that operate in their territory. But equally international companies have to deal with competing claims from all the different countries they operate in. So who calls the shots?
John Whiting is a former partner of the international accountancy firm Pricewaterhousecoopers and is now the Policy Director of Britain's Chartered Institute of Taxation and speaks to Justin Rowlatt about the complex world of international taxation.
Tax isn't the only reason developing countries don't get more of the profits from mining enterprises.
There is a lot of competition between nations to lure in big mining companies. They often offer generous tax holidays and subsidies to try and bag the multimillion pound investments that mining projects represent.
These can sometimes - with hindsight - be over generous. But how else would you get a company to invest in a country like - say - Afghanistan?
Wahidullah Shahrani is the Afghan Mining Minister. There's no question that Afghanistan is rich in natural resources - its reserves of copper, gold, rare earths and other minerals are reckoned to be worth over three trillion dollars - but, asks Justin Rowlatt, who would want to put their money in one of the most dangerous countries on earth?
How the 2008 crash shaped our world