Main content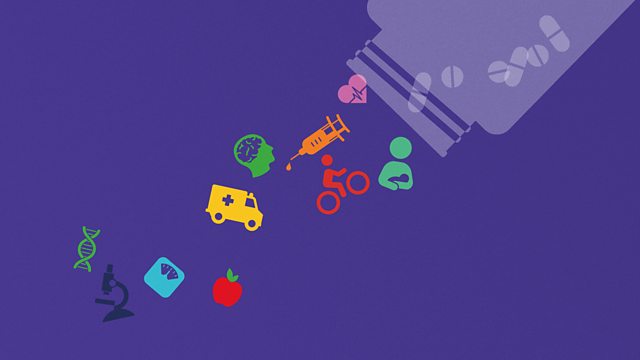 The Human Race: Lifecycle Of An Athlete
Claudia Hammond travels to the home of many long distance running champions - Kenya, to find out what makes them so good at this sport. And she hears how young divers are talent spotted in SW England.
In the first programme in a special series about the rise and fall of elite athletes, part of The Human Race season, Claudia Hammond goes in search of the young people who may become the champions of the future.
In Kenya she travels to the part of the country which is the home of many long distance running champions, including Kip Keino.
Claudia joins in a race with eight year old boys and discovers how fast they are at that young age.
She asks why there are so many great runners in this region.
British diver Tom Daley competed in the Beijing Olympics when only 14 and was World Champion a year later.
In Plymouth in the south west of England, his coach Andy Banks, talks about how Tom's talent was identified.
Coach Sally Freeman explains how she goes out to primary schools in the area to watch physical education lessons and spot young children who may be good at diving.
The diving club has already had some successes with its new talent.