Main content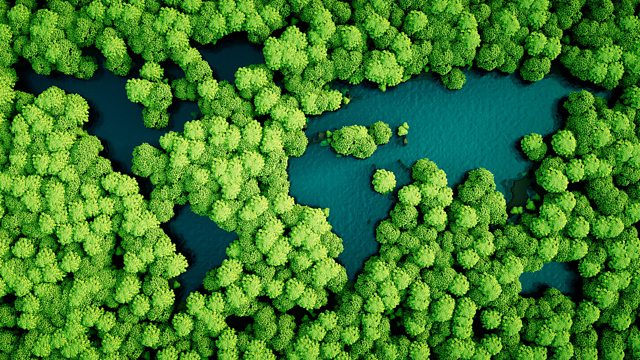 The New Town Nobody Wanted
One Planet looks at how we use our planet, and how what we do affects our lives.
Mexico is building the sustainable rural cities of the future - designed to lift some of the poorest people in the country out of poverty.
But the poor people the cities were built for don't want to live there. The new homes stand abandoned, the new hospital is empty, and the local people prefer to stay in their village and stick to their old way of life.
This week on One Planet we ask whether it's possible to plan a city from the top down.
We hear from Santiago el Pinar, one of the new cities in southern Mexico, and also from the Indian city of Calcutta, which has decided to paint itself blue to remind its citizens that the sky's the limit.
And we walk down the Walworth Road in south London with urban ethnographer Suzanne Hall to find out if there's a balance between grand planning designs and community evolution.
Also on the show, we visit the university that's everywhere and nowhere. We speak to entrepreneur Shai Reshef, founder of the University of the People - it's the world's first tuition-free online university, with students in 126 countries around the world.
As ever, tune in, have a listen and let us know what you think.
Email us at oneplanet@bbc.com, check out our photos on Flickr, or join the team on our Facebook page - the link's below.