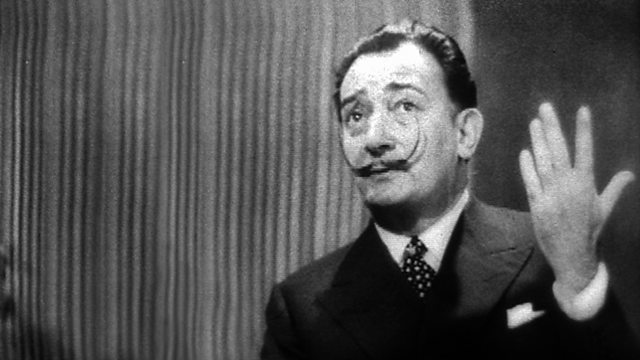 Salvador Dali
First transmitted in 1955. Malcolm Muggeridge talks with Spanish surrealist artist, Salvador Dali, who says that even if viewers only understand a little of his poor English, it will be a wonderful thing for them. Muggeridge questions him about how he cares for his magnificent moustache, his career as an artist and his interest in 'nuclear mysticism'.
BBC Four Talk Collection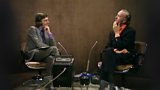 About BBC Four Collection programmes
Programmes are selected, in part, for their historical context and reflect the broadcast standards and attitudes of their time, which may not accord to some current BBC editorial guidelines. We aim to select programmes which can be shown in their entirety but in some cases edits are required.
Featured in...
A collection of BBC interviews with influential figures of the 20th Century.