Main content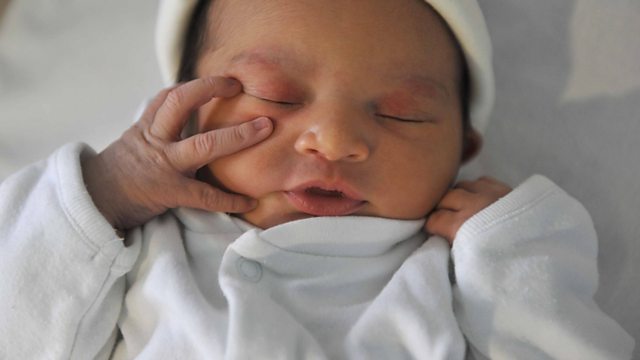 22/02/2012
Cash incentives to young women in Malawi lead to less HIV infection; old antibiotic could treat TB; cleaning umbilical cords saves babies' lives
MALAWI – CASH INCENTIVES
Young women in Malawi who were given cash worth 20% of their household income had a reduced incidence of HIV infection. Claudia Hammond hears about the research from economist Dr Berk Ozler of the World Bank.
OLD DRUG FOR TB
A new treatment for TB is desperately needed as more and more cases are resistant to the existing drugs. Now Dr Paul Elkington, of Imperial College London and his team have discovered that doxycycline, a cheap and common antibiotic, might be a useful addition to the cocktail of drugs used to treat the disease.
CLEANING UMBILICAL CORDS
After a baby is born the umbilical cord linking it to its mother is cut and the WHO advice is to leave the cord wound to heal by itself. But two new studies from Pakistan and Bangladesh have found that cleaning the cord and giving advice on the importance of hand washing reduces the number of deaths amongst new borns. Dr Zelly Hill from the Institute for Child Health explains the significance of this research to Claudia Hammond.
Chapters
PAYING PEOPLE TO BE HEALTHY

Dr Berk Ozler of the World Bank on how giving young women in Malawi cash worth 20% of their household income leads to a reduced incidence of HIV infection.

Duration: 05:36

OLD DRUG COULD TREAT TB

Dr Paul Elkington explains how a cheap antibiotic, doxycyline, could be a new treatment for TB.

Duration: 06:43

CLEANING UMBILICAL CORD SAVES BABIES' LIVES

Dr Zelly Hill reports that cleaning the umbilical cord of new born babies saves their lives.

Duration: 04:29