Main content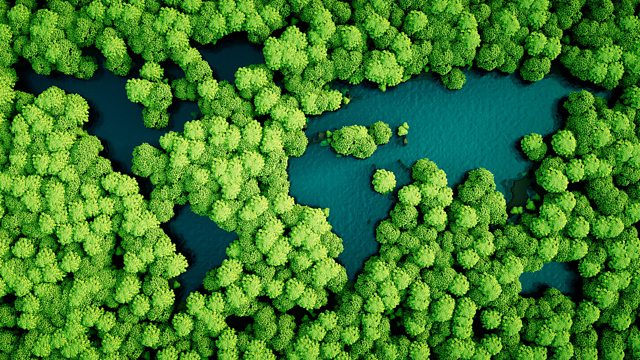 In Search of Africa's Ice
One Planet looks at how we use our planet, and how what we do affects our lives.
This week on One Planet, we're going in search of ice and snow - in the middle of Africa.
A couple of weeks ago, we spoke to Klaus Thymann as he got ready for his trip to the Rwenzori Mountains in Uganda as part of Project Pressure, documenting the world's glaciers.
We sent him off with a tape recorder for One Planet to let us know how he got on - and now we hear the results. We join Klaus for the climb, the views, the chilly air - and the discovery that not all the glaciers are where they used to be.
Plus, glacier expert Richard Taylor at University College London explains how the Rwenzori glaciers are being affected by the changing climate.
Also on the show, Mike visits a new photography exhibition in London - in the dark. More than a billion people around the world live without access to electricity, which affects everything from their health to their studies to their business opportunities.
Photographer Peter DiCampo has created the exhibition Life Without Lights, viewable only by torchlight, to show the effects that energy poverty can have.
As ever, tune in, have a listen and let us know what you think.
Email us at oneplanet@bbc.com, check out our photos on Flickr, or join the team on our Facebook page - the link's below.