Main content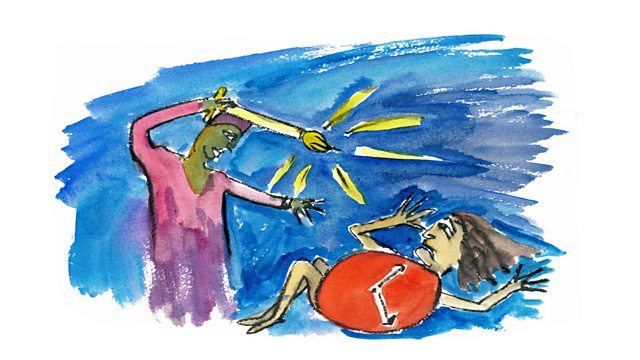 11/02/2012 GMT
What awaits us after dark? This week the Forum discusses the hazards and the creative possibilities of the night.
Do we manipulate the darkness, or does it manipulate us?
Oxford Professor of Circadian Neuroscience, Russell Foster, explains his research which shows how the blue-tinged sky of dusk is a trigger that tells our bodies it's time to prepare for bed.
And why it would be good for us to go back to rising with the dawn and going to bed at sundown.
Rut Blees Luxemburg finds surprising richness of night-time colours in her photographs, and historian Craig Koslofsky shows how early modern Europeans first colonised the night by introducing street lighting.
Illustration by Emily Kasriel: conquering our body clocks with light - bringing progress or tyranny?
Last on
Chapters
Part 1

Russell Foster

Duration: 15:39

Rut Blees Luxemburg

Rut Blees Luxemburg

Duration: 07:21

Part 2 60 Second Idea

Let school lessons start mid-morning.

Duration: 05:40

Craig Koslofsky

Craig Koslofsky

Duration: 11:50

Broadcasts