Main content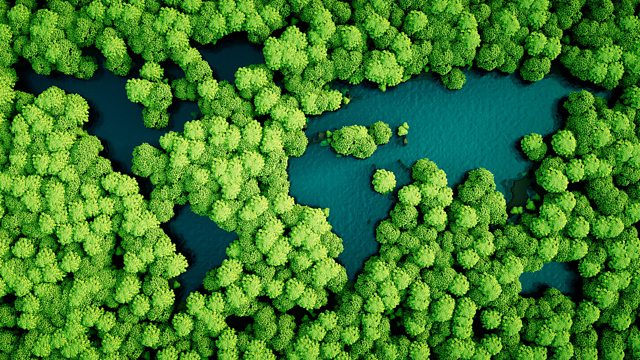 Generation Jobless
Millions of young people worldwide are unemployed - are we creating a lost generation?
In tough economic times, the world is in danger of creating a lost generation.
If you're under 24, you're now three times as likely to be unemployed as those aged 25 and above.
The number of jobless young people in the world has risen sharply in recent years to over 75 million, with an estimated six million having dropped out of the labour market completely.
On this week's One Planet show, 16 to 24 year olds from four continents offer each other advice about staying positive and surviving the slump.
Our reporters in India, Morocco and America spend some time with some unemployed young people, and Mike visits a training centre run by the charity Tomorrow's People in west London to hear how a generation feels about a world developing without them.
As ever, tune in, have a listen and let us know what you think.
Email us at oneplanet@bbc.com, check out our photos on Flickr, or join the team on our Facebook page - the link's below.