Main content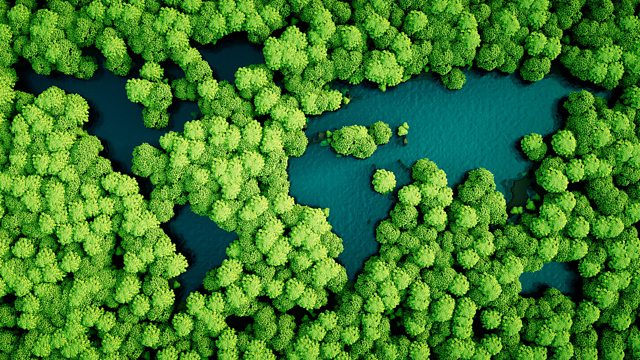 Rare metals and smart lizards
Global pressure on rare metal supplies, plus smarter lizards through climate change.
This week on One Planet we look at some precious metals - not silver and gold, but rare elements such as tungsten, cadmium and lithium.
The Royal Society has warned that inefficient use of these scarce metals could cause us serious problems in the future - and urgent action is needed to preserve them. That's because these elements are essential for the electronic components which make up the modern wired world.
And while the Royal Society warns of a global shortage of the metals, the World Trade Organisation met this week to talk about China's trade in them. There's concern that China is developing a monopoly in their production, and distorting the market.
On the show we speak to Professor Robert Ayres of the business school INSEAD who explains the problem, plus we visit the lab of Dr Julian Allwood at Cambridge University who is working on ways to recycle these rare metals much more efficiently.
He also explains to Mike about their research into ways to get more out of the materials we have, from reusing steel girders, to the un-photocopier, which removes the ink from printed pages so the paper can be reused.
And, Dr Allwood reveals his musical tribute to the work of industrial carbon abatement.
Also on the programme, we hear from Australia, where researchers have discovered a potential upside of climate change - if you're a lizard. The University of Sydney team discovered that skinks incubated at higher temperatures grow up to be bigger and smarter than their colder siblings.
As ever, tune in, have a listen and let us know what you think.
Email us at oneplanet@bbc.com, or join the team on our Facebook page - the link's below.