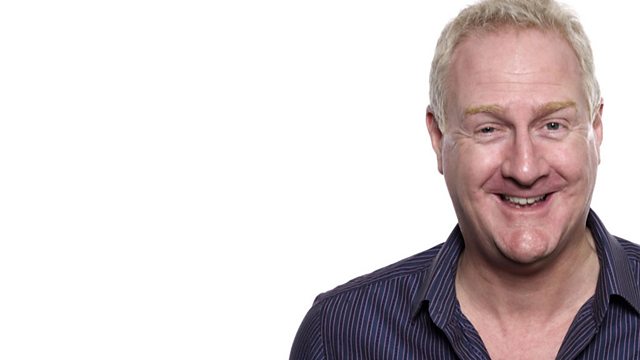 Should police have more power with drivers?
Should police have more power with unfit drivers? After several road accidents in the county? Jackie McCord is hoping this will happen with Cassie's Law which will allow the police the power to revoke a license temporarily if they think the motorist is not fit to drive.
An alliance of Church of England bishops and Liberal Democrat peers say they'll oppose the plan to cap benefits when the House of Lords votes on the measure later today.
Chinese New Year begins today it's the year of the dragon.
Last on