Main content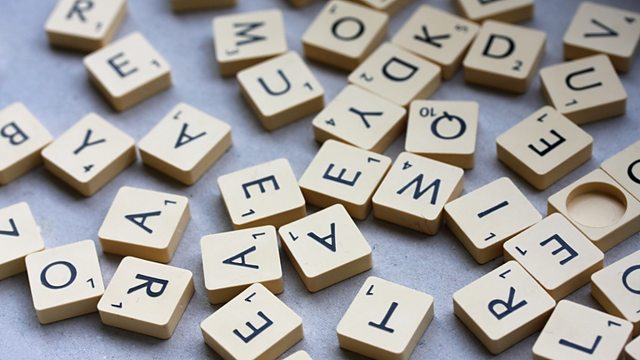 28/01/2012
Arab Spring through the mics of the Persian and African Services; an irreverent revolution junkie in Pakistan; journalistic jargon - how many words can you weave together and still say nothing at all?
A fresh look at the week's global news from the World Service's 27 language sections, with David Amanor.
ARAB SPRING: REPORTER'S VIEW FROM IRAN AND AFRICA
The Arab Spring anniversary season is well underway and the BBC's Arabic Service has been in overdrive - but what of the other language sections across the World Service? What challenges have their reporters faced? In Cairo to mark the beginning of Mubarak's end, Ranyah Sabry for BBC African English and Mehrdad Farahmand of Persian TV swap stories of the tumultuous and tremendous days in Tahrir Square.
LETTER FROM… A REVOLUTION JUNKIE
Last year no fewer than 13 countries across North Africa and the Middle East experienced mass protests. And the narrative of revolution could still spring a few surprises this year in the Arab world and beyond. So who wants to be part of a revolution? Pakistani writer Mohammed Hanif is desperate to be part of a revolution. But before he can usurp a despot or hoist a redesigned flag, domestic life somehow gets in the way.
ONLINE GREATEST HITS
World Service internet guru Falko Mortiboys gives the rundown on the big-hitting stories across the BBC language sites this week.
NONSENSICAL NEWS
How many words can you weave together and still say nothing at all? BBC Russian's Artyom Liss, Nga Pham of the Vietnamese section and Rafid Jabboori of the Arabic Service dip their toes into the murky waters of journalistic jargon and cliche.