Main content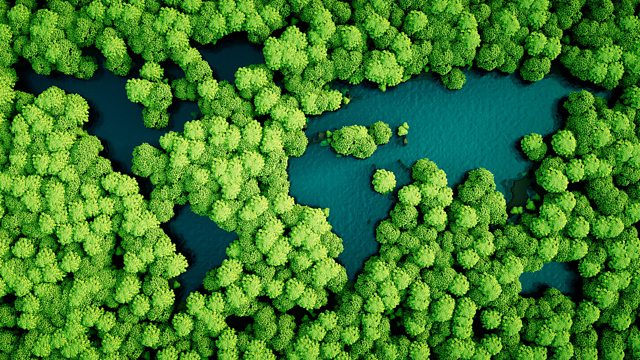 Fuel Fights and Happy Birds
Fuel protests in Africa, glaciers on the Equator and birdsong in an office.
Nigeria is Africa's biggest oil producer, and for years it has subsidised petrol at the pump.
But at the beginning of this year, the government removed the subsidies - and the price of petrol more than doubled. Strikes, riots and protests followed.
This week on One Planet, we find out more about fuel subsidies, worth hundreds of billions of dollars across the world.
We speak to Nigerian economist Bismark Rewane and Emmanuel Doni-Kwame of Ghana's National Chamber of Commerce and Industry about the impact subsidies have on African business and development - and hear from the rallies where ordinary people are feeling the pinch.
Also on the show, Mike is soothed by the sound of birdsong - in an office in Guildford. Researcher Eleanor Ratcliffe at the University of Surrey tells us about her new project, which explores whether birdsong and sounds of nature might have a calming effect on our moods.
And, we discover there are glaciers in Uganda. A new initiative called Project Pressure is visiting the world's vanishing glaciers, from Iceland to Alaska to Argentina - and now to the Rwenzori mountains of Uganda. We check in with project leader Klaus Thymann as he gets ready for the trip.
As ever, tune in, have a listen and let us know what you think.
Email us at oneplanet@bbc.com, or join the team on our Facebook page - the link's below.