Main content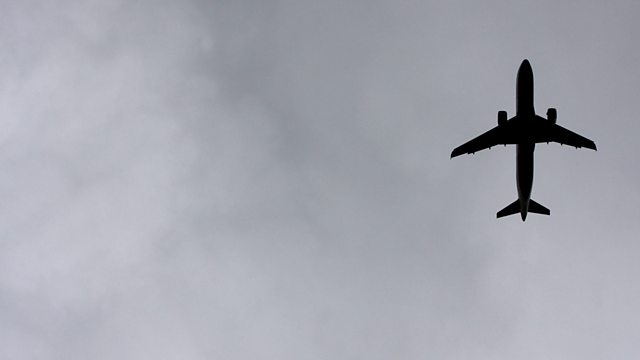 Australia's Fly In Fly Out Workers
Australia's mining boom is proving lucrative for its so called Fly In Fly Out (FIFO) workers but as James Fletcher reports, it can come at a cost.
How would you like to be able to earn over a hundred thousand dollars a year with no qualifications? Sound impossible in these difficult economic times?
Not in Western Australia, where huge demand for natural resources from places like China has lead to a boom in the mining industry.
There's been a boom in high paying jobs too - many of them so-called Fly In Fly Out, or FIFO, jobs where people travel to remote mine sites for several weeks at a time.
It's a lucrative way to earn a living, but there's increasing concern in Australia that it might be coming at a big cost for workers and their families.
For the BBC's Assignment programme, James Fletcher has been to Western Australia to find out more.
Last on
Broadcasts