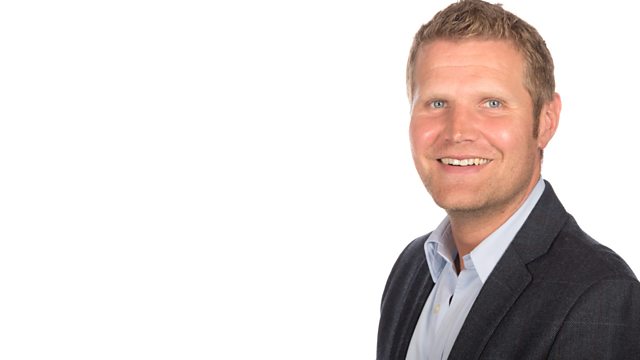 Is is right to strip Fred Goodwin of his title?
Fred Goodwin, the former chief executive of Royal Bank of Scotland was honoured in 2004 for services to banking, but the bank had to be bailed out by the government in 2008 with £45bn of taxpayers' money.
Sir Fred's title was annulled yesterday after the Queen endorsed a recommendation by civil servants.
Last on