Main content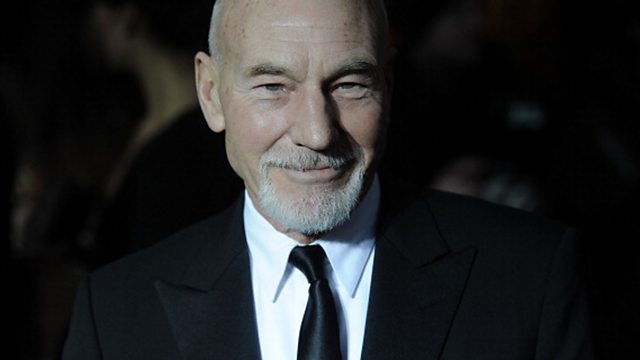 Sir Patrick Stewart
The Shakespearean actor and captain of Star Trek's USS Enterprise on politics, Hollywood and domestic violence.
Sir Patrick Stewart has an acting career spanning more than 50 years.
He was an accomplished Shakepearean actor when he took on the role of Captain Jean-Luc Picard in Star Trek: The Next Generation which brought him international acclaim.
He talks to Sarah Montague about his decision to join the Star Trek cast and why it wasn't supposed to be successful.
He also recalls his childhood where family rows often resulted in his mother becoming a victim of domestic violence.
Sir Patrick is now a patron of the charity Refuge which helps victims of domestic violence.
(Picture: Sir Patrick Stewart. Credit: AFP)