Main content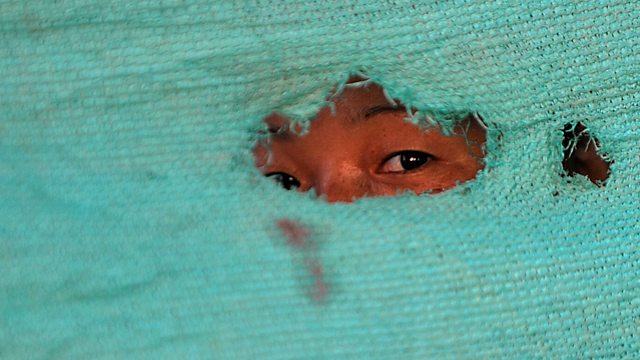 23/01/2012
The top UN diplomat kidnapped and held hostage by al-Qaeda in Niger.
Extraordinary personal stories from around the world.
Today, Canadian diplomat Robert Fowler thought his life was over when he was kidnapped by the North African wing of al-Qaeda in Niger. He's the highest ranked UN official ever to be held captive and he tells Matthew Bannister how he survived being held for almost five months - and how he was eventually released.
Also, a young Egyptian woman on her struggle to escape violence and poverty thanks to a home for unmarried teenage mothers in Cairo.
And a colour blind artist from Spain on how a cybernetic "third eye" attached to his head allows him to "hear" colour.