Main content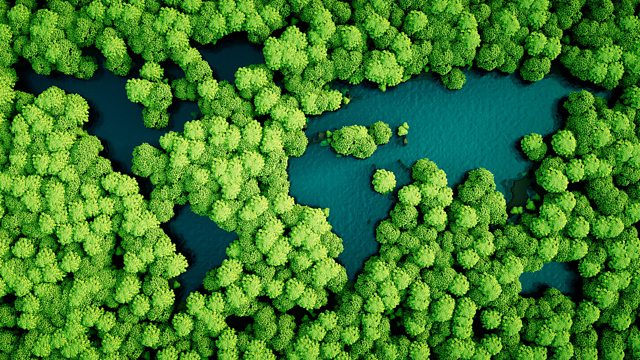 Airlines united against Europe
Stormy reaction to the EU's new carbon tax on planes, plus environmental loopholes.
On the first of January this year, the European Union introduced a new tax on carbon emissions from aviation. All airlines flying into European airspace will now be forced to either cut the carbon emissions of their aircraft, or sign up for carbon credits to offset the environmental damage of their planes.
The move has been greeted with a storm of protest from airlines and governments around the world, who claim this will put pressure on airlines at an already difficult time, and lead to price rises for customers. China and India have already said that they will encourage their airlines not to pay the tax.
We speak to Peter Liese, the MEP who guided the legislation through the European Parliament - he tells us why Europe felt the need to take unilateral action on this issue, and that there will be consequences if foreign governments try to ignore the new law.
Also in the show, we find out why environmental laws so often end up watered down by the time they come into force.
Mike speaks to Begonia Filgueria of the Environmental Regulation and Information Centre, who tells us why environmental legislation is so susceptible to loopholes - and we hear from Hong Kong, where a new law designed to protect air quality by making drivers turn off their engines while idling has been undermined by exemptions and special interest groups.
As ever, tune in, have a listen and let us know what you think.
Email us at oneplanet@bbc.com, or join the team on our Facebook page - the link's below.
Last on
Broadcasts