Main content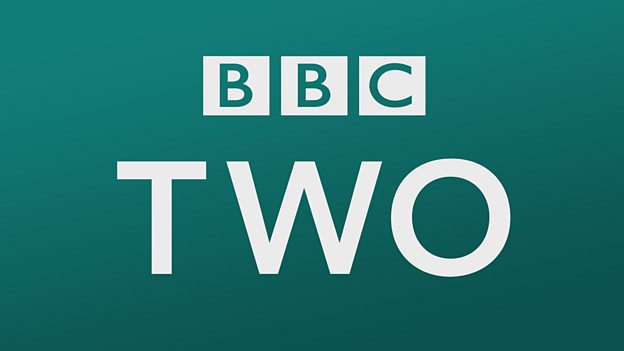 Writing Scotland
Carl MacDougall, Edwin Morgan, Liz Lochhead and Iain Banks explore Scottish writing, its heritage and major influences in a landmark series.
Supporting Content
Tips for Writers

With typical economy, Edwin Morgan offers the following advice to budding writers:

1. Read good poetry, the best, modern or ancient.

2. Keep your imagination sinewy by writing about things outside your own experience.

3. Don't wait for the divine moment. Lay the table, write a lot.

4. Work hard on a poem for a short period, but not for ever.

5. Take rejection slips as a spur, not a death sentence.




Whether you're a seasoned veteran or an aspiring young writer, it's easy to recognise the wisdom of words as well chosen as those five lines from Edwin. 




Explore Writers' Corner for more advice from writers AL Kennedy, Anne Donovan, Matthew Fitt and Kevin MacNeill. 

Website credits

The Writing Scotland website was co-produced between BBC Scotland and Creative Context.

The copy in the Writers section of this site was written by Laura Carol Blount, Rhona Brown, Helen Lloyd, Lyndsay Lunan, Kirsty MacDonald, Susan Neil, Niall O'Gallagher (all from Glasgow University's Scottish Literature department), and by Moira Burgess, a freelance writer based in Glasgow.