Main content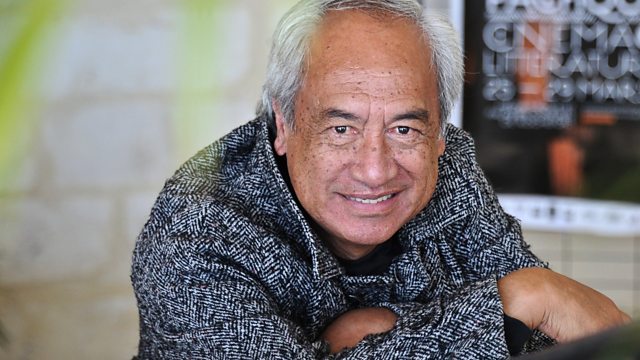 Witi Ihimaera - The Whale Rider
New Zealand author Witi Ihimaera, a prominent Maori writer talks to Harriett Gilbert about his book The Whale Rider.
Acclaimed Maori writer Witi Ihimaera talks to Harriett Gilbert and a group of readers at the Cheltenham Literary Festival about his magical, lore-laden novel, The Whale Rider.
It tells the haunting story of a spirited Maori girl, her tribe and their mysteriously intertwined destinies. Kahu, a 12-year-old girl struggles to become the chief of her tribe but her grandfather Koro, whose attention she craves, believes that this is a role reserved for males only.
Kahu will not be ignored and in her quest she finds a unique ally: the whale rider himself, from whom she has inherited the ability to communicate with whales.
Once this sacred gift is revealed, will Kahu be able to assume her rightful position and lead her tribe to a bold new future?
(Image: Witi Ihimaera 2015)
(Credit: XAVIER LEOTY/AFP/Getty Images)
Last on
Broadcasts