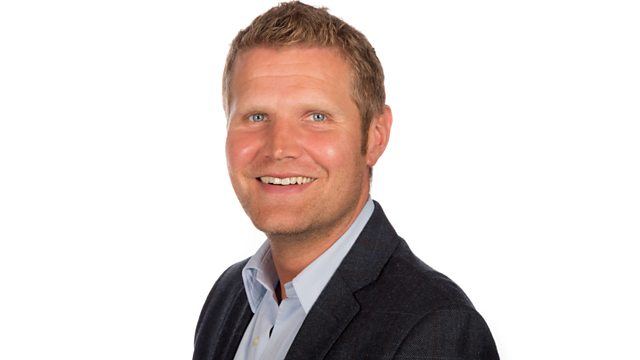 Are you getting enough sleep?
Experts say the government isn't doing enough to help people with insomnia. 10% of the UK population has difficulty sleeping.
Insomnia is defined as repeated difficulty in getting to sleep, staying asleep or getting enough good quality sleep, despite adequate opportunity.
This leads to some form of impairment of performance or well-being during the daytime.
However, non-drug treatments, such as cognitive behavioural therapy are often not offered to patients because they're too expensive.
Last on