Main content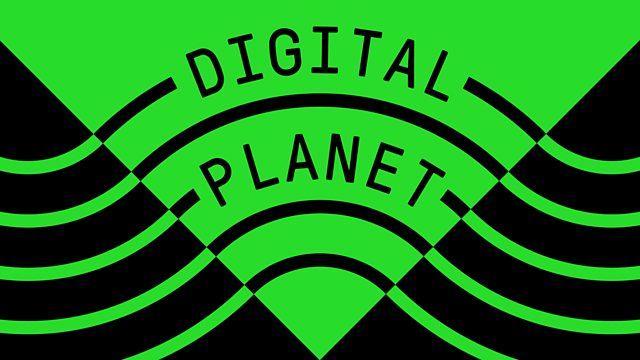 03/01/2012
Calestous Juma discusses the progress of broadband connectivity in Africa since submarine fibre-optic cables were brought to the continent a few years ago; Experts discuss the future of smart cities.
At the start of the New Year, there is growing optimism in Africa about the benefits that broadband connectivity has brought to the continent. Calestous Juma, a Kenyan national and professor of the Practice of International Development at Harvard University, joins Gareth Mitchell and Bill Thompson to talk about how the technology has enabled many countries to circumvent the many decades of relative stasis and lack of conventional infrastructures to allow Africans the same kinds of access to mobile phones and computers as enjoyed and taken for granted by people in other more prosperous parts of the world.
Click is also joined by Scott Foster, Director of the Sustainable Energy Division at the United Nations Economic Commission for Europe and John Stenlake, the Chief Technology Officer at Living PlanIT to discuss the growing excitement about integrated systems and smart cities. What does the future hold when it comes to smart cities? Are they a pipe dream or a coming reality?
Chapters
Africa broadband

Calestous Juma discusses the growth of broadband in Africa.

Duration: 07:35

Smart Cities

Scott Foster and John Stenlake discuss the future of smart cities.

Duration: 06:42