Main content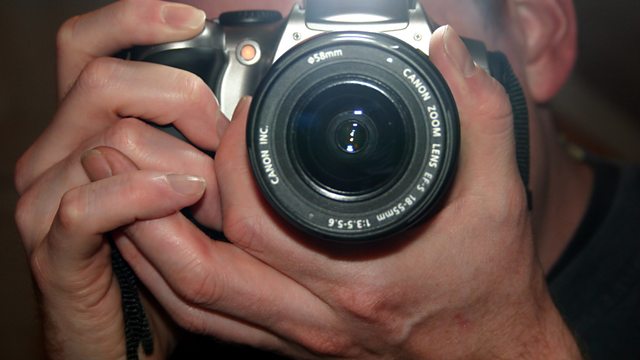 03/01/2012
The British photographer who lost three limbs after stepping on an landmine in Afghanistan.
Extraordinary personal stories from around the world.
From fashion photography to hard-hitting reportage, Giles Duley's career behind the camera started over two decades ago.
Last year, while documenting an elite battalion of six American soldiers on the frontline in Afghanistan, he stepped on a landmine.
He lost both his legs and his arm.
Over the last few months, Giles has made a remarkable recovery and is determined to go back to Afghanistan and finish the project there he was unable to complete.