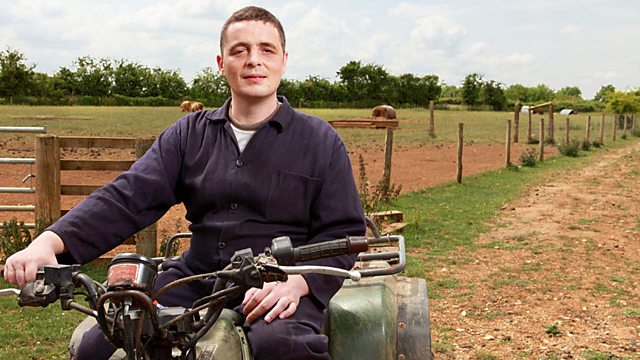 Jazzer's Christmas song – the full version
Hear the complete version of Have Yourself A Merry Little Christmas, as sung by Jazzer at Lynda's Christmas Around the World cabaret.
Sung by Ryan Kelly (Jazzer) with piano accompaniment by Archers producer Rosemary Watts.
Ryan, who has been blind from birth, is also a proficient accordionist and in the past has performed as a busker. He says he used deliberately to dress in mismatched clothes to elicit maximum sympathy – and donations – from passers-by!